The 12th Pharma Relay - 05.10.2021
10 teams from the Institute of Pharmaceutical Sciences and faculty of Chemistry and Pharmacy took part in the 12th Pharma Relay on the 5th of October 2021.
This year the event was sponsored by the Institute of Pharmaceutical Science. All runners took part in the '"Virathon" and the money was spent for the society "Apotheker ohne Grenzen".
The running times can be found here.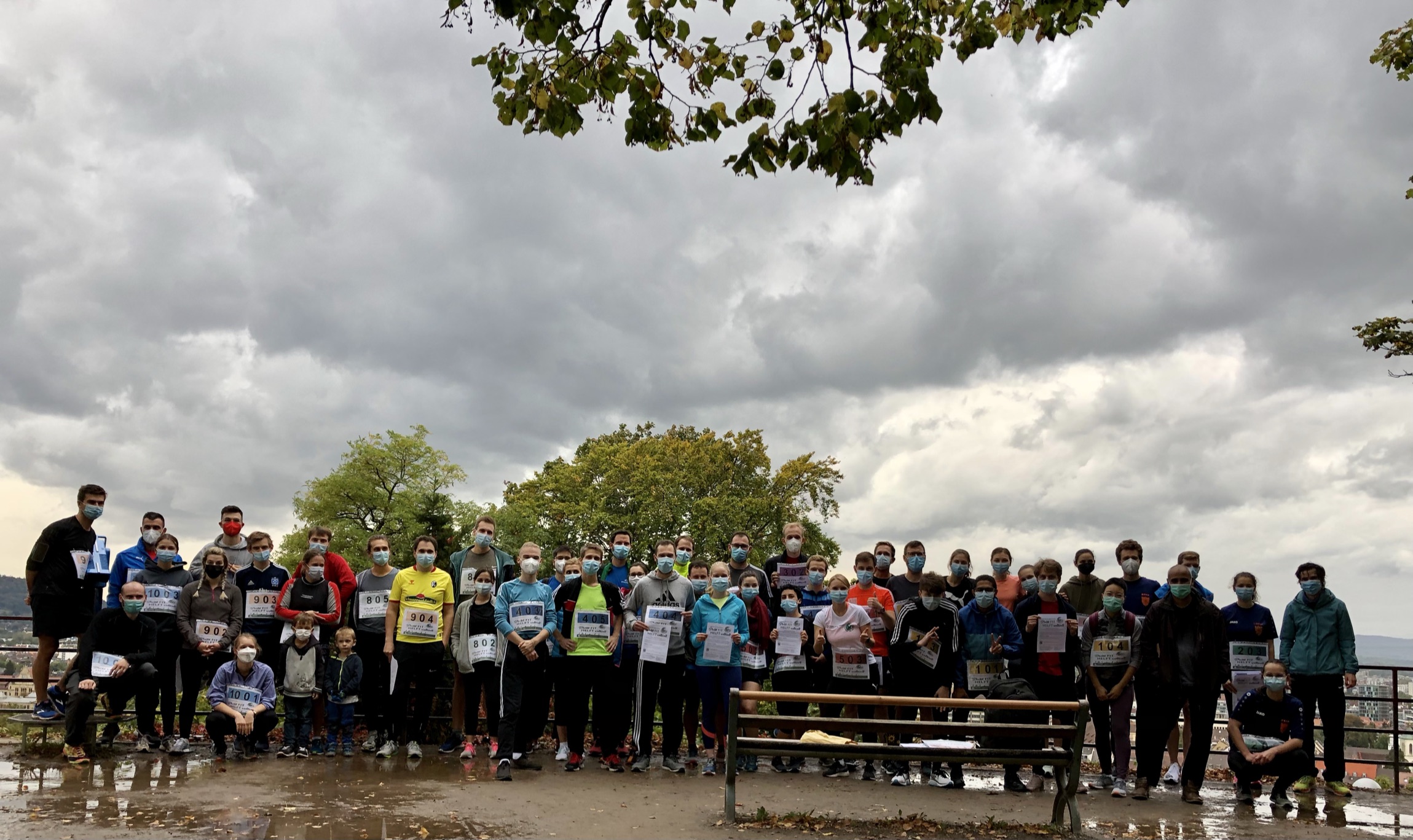 Congratulations to the winning team, Sportfreunde Schneller, which completed the race in 1:03:30.