Simon P. Pfäffle, Dipl.-Pharm.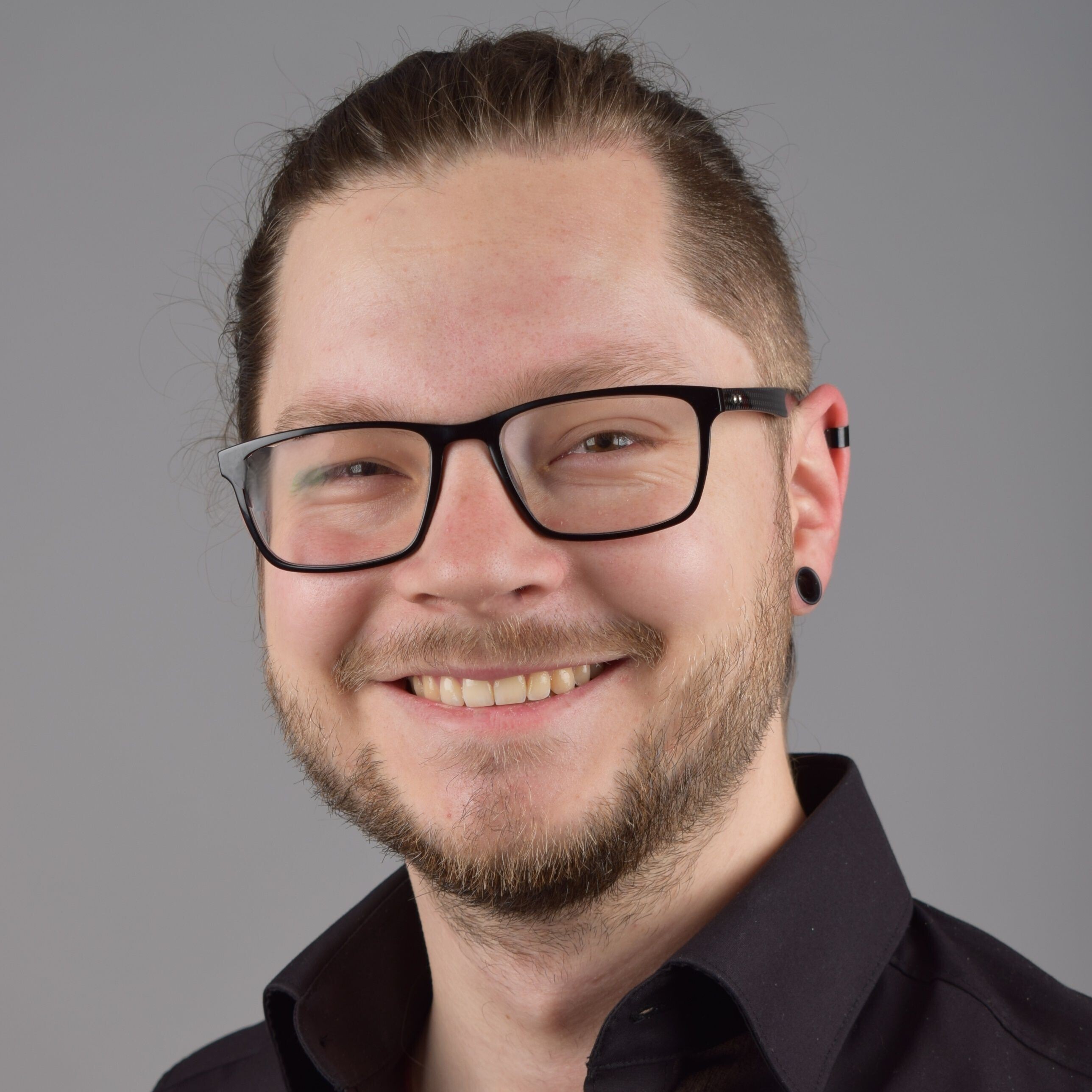 Tel.: +49-(0)761-203-4872
Fax: +49-(0)761-203-97769

E-Mail:

Simon P. Pfäffle completed his studies in pharmacy at the Albert-Ludwigs-University of Freiburg. He obtained his diploma in pharmaceutical sciences from the same university with a thesis on microbiomics analysis.
For his doctoral studies, he is focusing on RNA-Seq and the identification and design of quorum sensing modulators based on computational methods.