Simon Pfäffle, Dipl.-Pharm.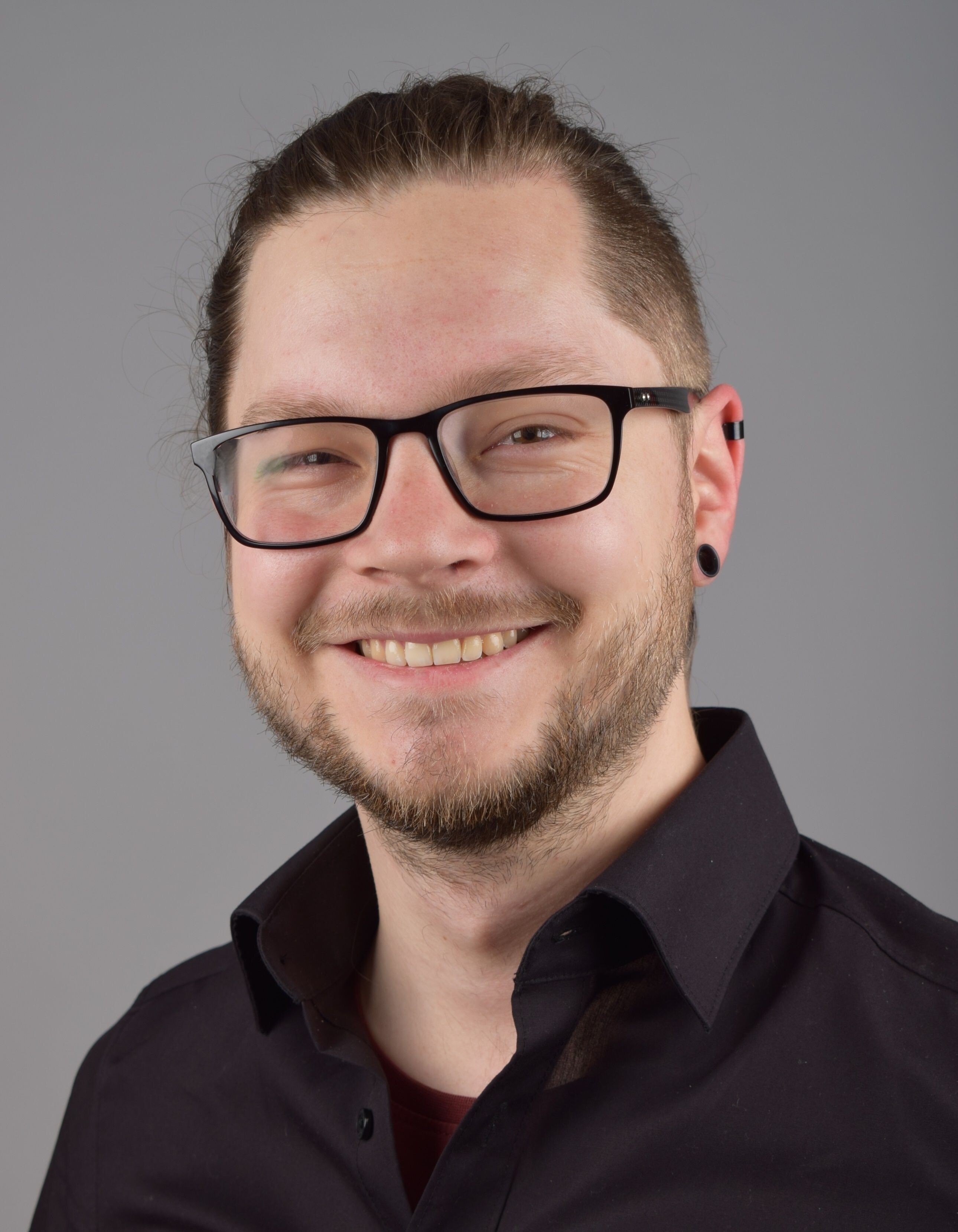 Tel.: +49-(0)761-203-4872
Fax: +49-(0)761-203-97769

E-Mail:



Simon P. Pfäffle completed his studies in Pharmacy and diploma in Pharmaceutical Sciences at the Albert-Ludwigs-University Freiburg im Breisgau.
In his diploma thesis, he focused on a bioinformatical analysis of the effect of benzyl isothiocyanate on the human gut microbiome.

His doctoral studies focus on analysis of clinical data to improve drug monitoring and therapy.