Assoc. Prof. Dr. Tamer M Ibrahim Abdelrehim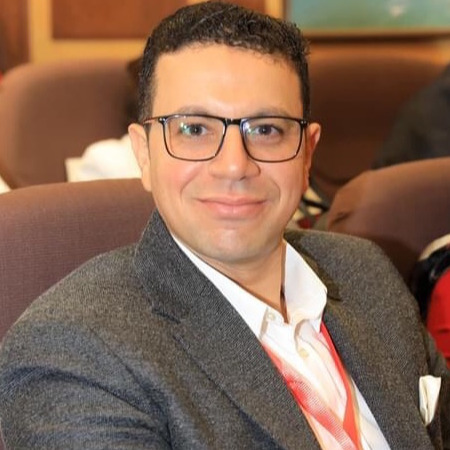 Tel.: +49-(0)761-203-4905
Fax: +49-(0)761-203-97769

E-Mail:

Assoc. Prof. Dr. Tamer M. Ibrahim (Abdelrehim) graduated from Alexandria University (Egypt) and received his Master's degree from the German University in Cairo (GUC-Egypt). He received his Ph.D. in Pharmaceutical Sciences from Eberhard Karls University of Tübingen (Germany). He is an Associate Professor of Pharmaceutical Chemistry in the Faculty of Pharmacy, Kafrelsheikh University (Egypt). In 2023, he is awarded a sponsorship from Alexander von Humboldt Foundation to execute collaborative research with Prof. Dr. Stefan Günther.
His research interests include fighting infectious diseases and cancer using Computer-Aided Drug Design (CADD), Cheminformatics, Structural Bioinformatics, and Medicinal/Organic Chemistry synthesis methodologies.
More details and publications can be found on the Google Scholar webpage.