Bioinformatics is an interdisciplinary research field which deals with the development and application of theoretical methods from informatics in life sciences. Pharmaceutical Bioinformatics focuses on the identification of novel drugs, the prediction and analysis of drug effects, as well as the processing of data from biomedical research. The discipline combines informatics, biology, chemistry, and pharmaceutical sciences.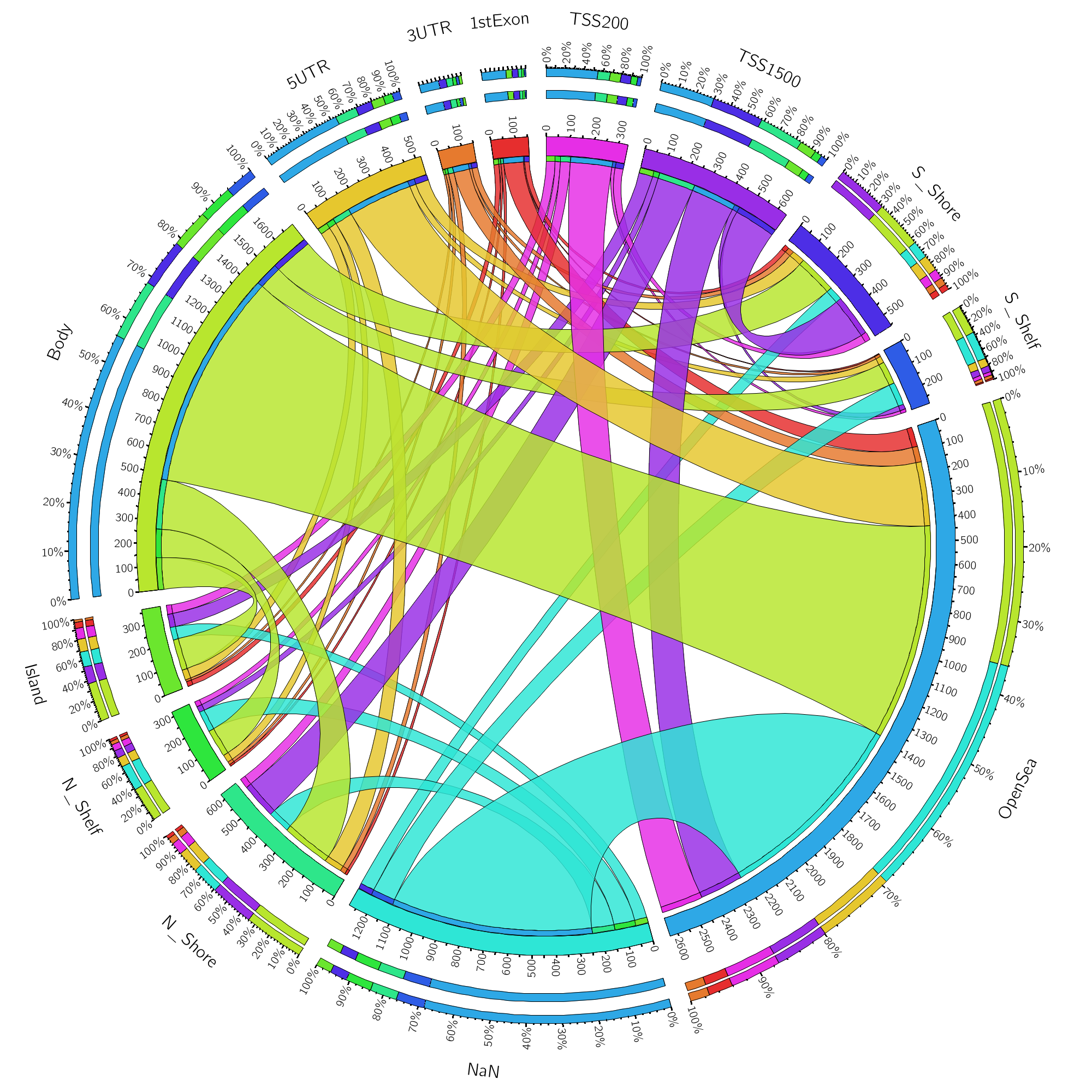 We are scientists from different disciplines such as pharmaceutical sciences, informatics, chemistry, biology, and biophysics, working together in an interdisciplinary team. We are united by our interest in methods from bioinformatics and their application in pharmaceutical sciences. This can involve the structural modeling of molecular interactions, the analysis of genomic and transcriptomic data from humans, pathogens or drug-producing organisms, the analysis of high-throughput data e.g. from DNA-methylation detection, or applying machine learning methods for pattern recognition to various data from medicinal research projects.
Pharma Relay 2019
This year the Pharma Relay will take place at the 24th of September at 17:00. Teams from the Institute of Pharmaceutical Sciences, teams from the Faculty of Chemistry and Pharmacy, or teams from other faculties of the University are very welcome to register. Pharma Relay 2019.
New members:
Welcome to Aurelien and Mingjie, our new PhD students.
Pharma Relay 2018
The running times and photos of the 9th Pharmastaffellauf now is online Pharma Relay 2018.
9th Pharma Relay
9th Pharmastaffellauf will again take place at the Schlossberg on Tuesday the 25th of September. A team consists of 5 participants. It starts at 16:30 on the Kanonenplatz. The team name and names of the participants should be sent to Paul Zierep (paul.zierep[at]pharmazie.uni-freiburg.de, Tel.: 4872) until 21st of September. Incomplete teams or individuals are welcome as well, we will then try to bring them together.
New Publication: New insights into the structural dynamics of the kinase JNK3
Congratulations to Pankaj & AG Günther! Please find the open-access article here.
more info ...