Mingjie Gao, M.Sc.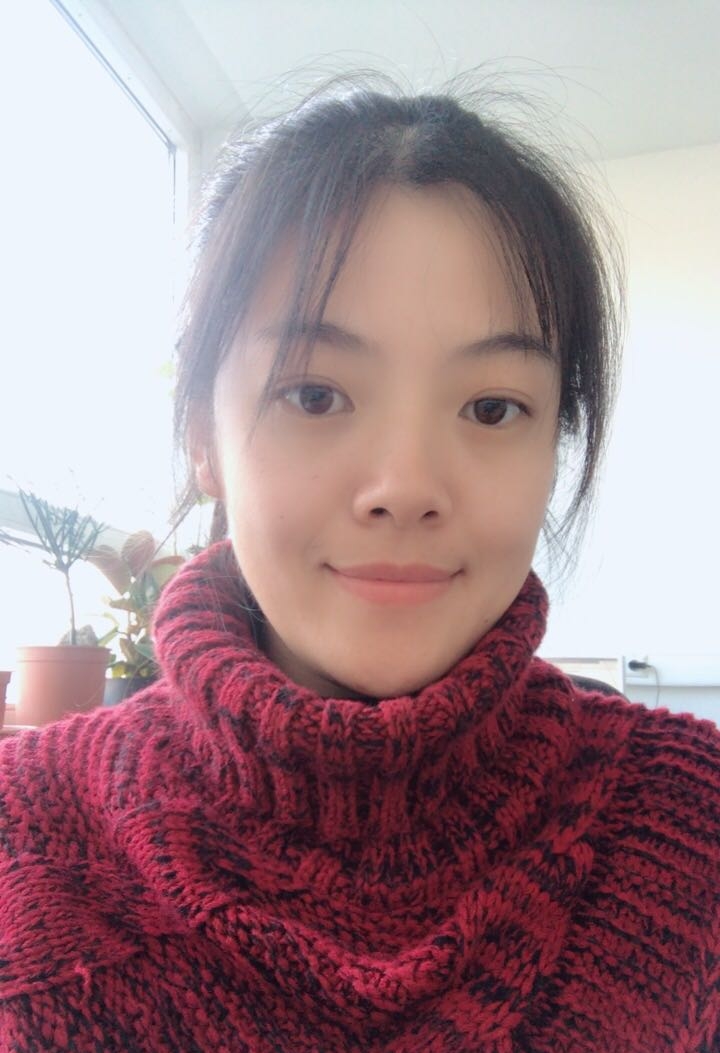 Tel.: +49-(0)761-203-4873
Fax: +49-(0)761-203-97769
Email:

Mingjie Gao obtained her bachelor's degree in Pharmacy from Binzhou Medical University. She completed her master's degree in Pharmaceutical Analysis from Harbin Medical University. In her master's thesis, she focused on the quality control and pharmacokinetics of natural products.
The focus of her doctoral studies is the design, synthesis and activity evaluation of MsrA Binders based on computational methods.