Bioinformatics is an interdisciplinary research field which deals with the development and application of theoretical methods from informatics in life sciences. Pharmaceutical Bioinformatics focuses on the identification of novel drugs, the prediction and analysis of drug effects, as well as the processing of data from biomedical research. The discipline combines informatics, biology, chemistry, and pharmaceutical sciences.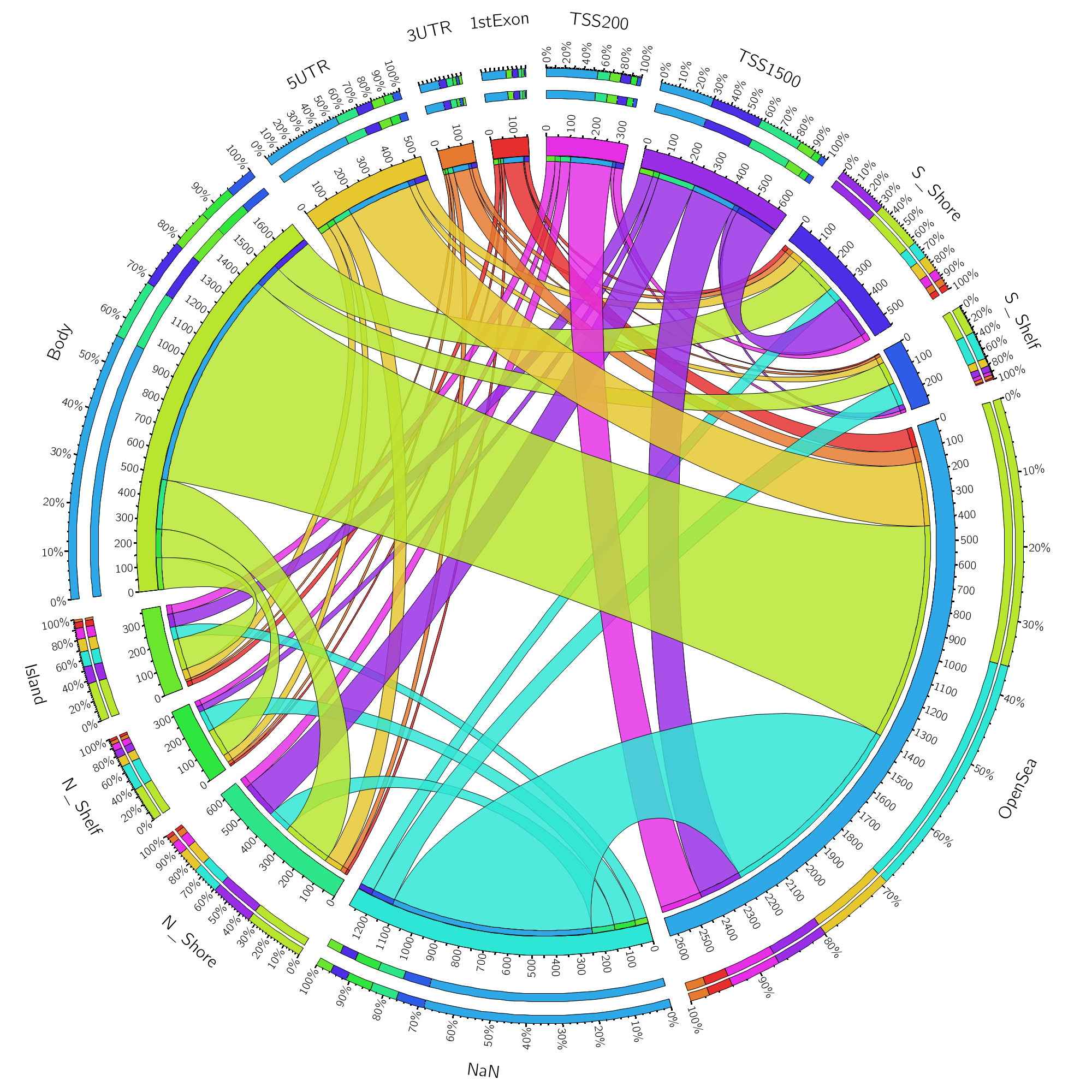 We are scientists from different disciplines such as pharmaceutical sciences, informatics, chemistry, biology, and biophysics, working together in an interdisciplinary team. We are united by our interest in methods from bioinformatics and their application in pharmaceutical sciences. This can involve the structural modeling of molecular interactions, the analysis of genomic and transcriptomic data from humans, pathogens or drug-producing organisms, the analysis of high-throughput data e.g. from DNA-methylation detection, or applying machine learning methods for pattern recognition to various data from medicinal research projects.
Pharma Relay 2022
The running times and photos of the 13th Pharma Relay(2022) now is online Pharma Relay 2022.
News
Aureélien F. A. Moumbock was selected by the scientific review panel of the Council for the Lindau Nobel Laureate Meetings to participate in the 71st Lindau Nobel Laureate Meeting, taking place from 26 June to 1 July 2022. More info...
Pharma Relay 2021
The running times and photos of the 12th Pharma Relay(2021) now is online Pharma Relay 2021.
New Publications
Please find here the new publications.
Pharma Relay 2020
The running times and photos of the 11th Pharma Relay(2020) now is online Pharma Relay 2020.
more info ...